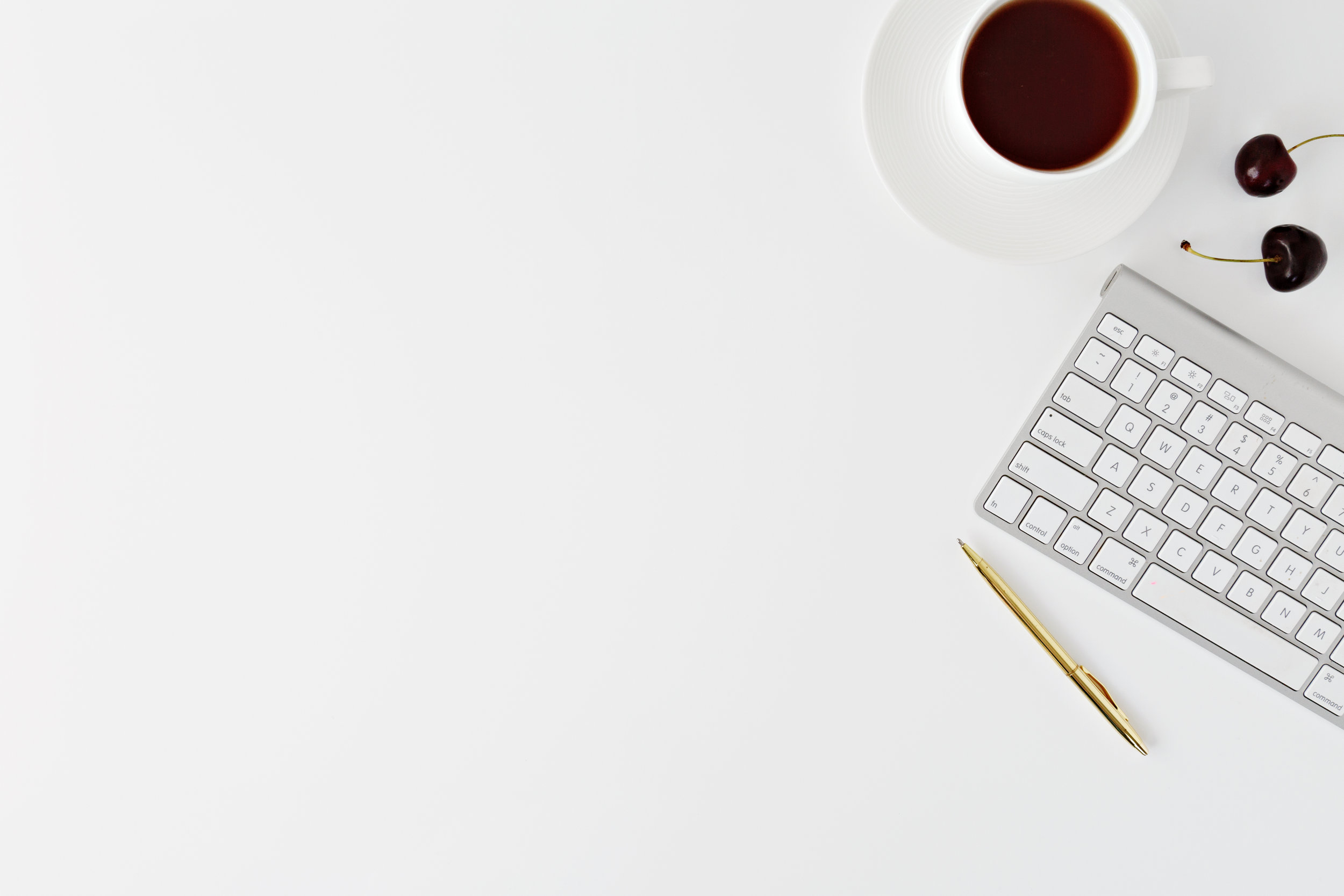 NANO-INFLUENCERS ARE
THE FUTURE OF MARKETING
Let's face it - the influencer market is over saturated. Coming from a background in branding, I understand that the most fruitful brand-influencer relationships are birthed when a brand trust's their influencer in the early stages of their career.
More sales are made through friend-to-friend conversations and recommendations. If I recommend product x to my friend, she's more than likely going to purchase it because she trusts my opinion. But in order to secure that purchase, brands have to learn how to be engaged in that convo between friends.
If you're a brand looking to authentically control conversations about your product between consumers, then we need to become friends now.
I offer a variety of creative services from styling to influencer executions. I love partnering with brands and other entrepreneurs to create compelling content and experiences. Below is just a snippet of the work I do, but please feel free to reach out with any other ideas!
HIRE ME TO AWAKEN YOUR CONSUMER'S TASTEBUDS
I offer various creative services as a tastemaker. Let's curate some amazing and compelling visual content for your audience. Here are some ways we can work together.
Campaign Launches + Brand Ambassadorship
Done brand campaigns via blog and social media promo, created lookbooks, produced original video content and so much more!
Original Content Production
Produced multi-look lookbooks (both photo and video), done product reviews and created additional content (i.e. flat lays, original photos, etc) to launch a new product/line or refresh a product/line that is already available to consumers.
These are just things I've done, but feel free to reach out with any other ideas (All campaigns include high res images for digital and print as well as 4K video files).